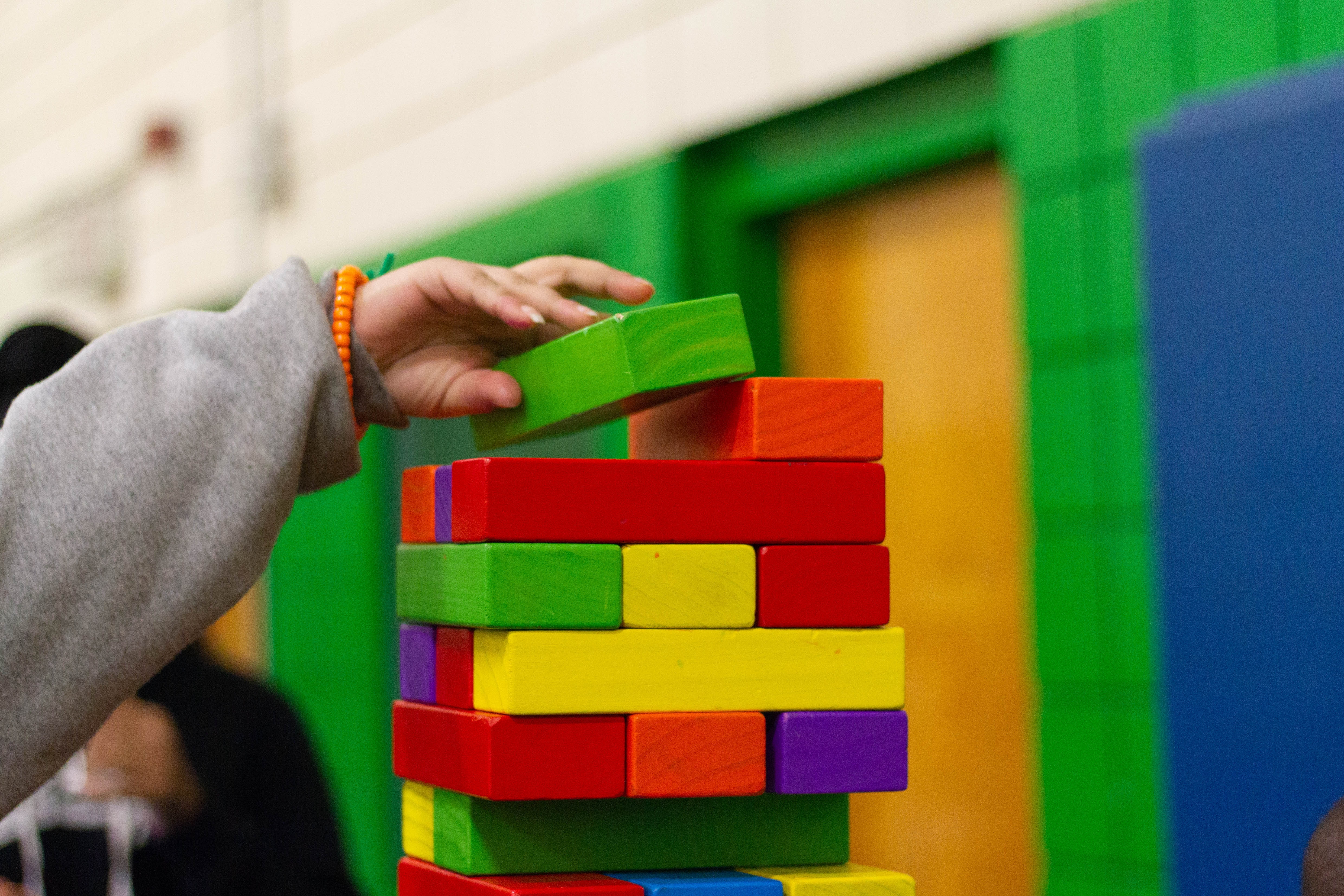 Remember those towers of blocks where, one by one, you take out supporting blocks until it all falls down? It's a fun game. So much so that we had a block tower in Zift's NC office at one point. Every so often, you'd hear the whole tower fall down as someone underestimated where and how the growing tower needed to be reinforced.
A channel tech stack can be unwieldy and disconnected if you're not careful. Without the right reinforcements in place, ChanTech stacks can fail. It's not crashing of blocks with laughter and some quick scrambling to rebuild the tower. Failure, in this case, will be defined by lower partner adoption, inability to connect closed-loop reporting dots and costly integration projects that never quite deliver. How can you keep the stack from falling apart? Consider using one foundational building block instead of so many individual pieces.
That's where Enterprise Channel Management can step in. With ECM, there's a single platform base — one platform to train on, one platform generating channel data, one platform for your partners to conduct all of their business with you. Let's get back to that unsteady ChanTech stack first, though, and look at what elements are making it go tumbling down.
Seeing the Bigger Picture
Much like the always-doomed tower of blocks, some pieces of your existing channel tech may not be aligned for efficient communication. Sure, there are integrations, but connected point solutions just focus on sharing information between systems, not painting a complete story. In contrast, a single platform approach can provide intelligence on the entire partner life-cycle. This can answer complex questions like: How much pipeline did we generate from partners we've onboarded in the last three months?
It's hard to focus on the bigger picture when the individual pieces aren't fully aligned. As the saying goes, you can't see the forest for the trees — and these trees could be costing you valuable returns. When the pieces each need attention and there are lots of moving parts between them, it can be more difficult to get down to the hard work of building, improving and maintaining your channel program.
Balance Your Partners' Needs
Think of the partner experience with all these moving, disconnected parts. We know partners won't log in to multiple systems for training, deal registration, and sales enablement. Partners will choose the path of least resistance and do business with vendors that make it easy (and profitable).
Without a seamless, fully-integrated login process — one door into an entire platform — partners are not likely to come in and do business. A convoluted login equals business lost to partners who just want to jump in and get right to work on finding leads and making sales. Make a modern, easy-to-navigate entrance. You want partners selling your products, and a simplified, all-in-one experience makes it easier for them to do business. Your partners are your greatest strength in the channel, and a stronger, more stable ChanTech stack directly benefits them.
Are you playing your own dangerous game of moving parts and balancing acts? I'd love to hear how you're improving or managing your channel tech stack without the whole tower unraveling. If you'd like to learn a little more about effective channel management, take a look at Top 3 Best Practices for Better Channel Program Management — it will help keep your channel tower standing straight and steady.
Submitted by Josh Medeiros

Senior Sales Engineer at Zift Solutions.