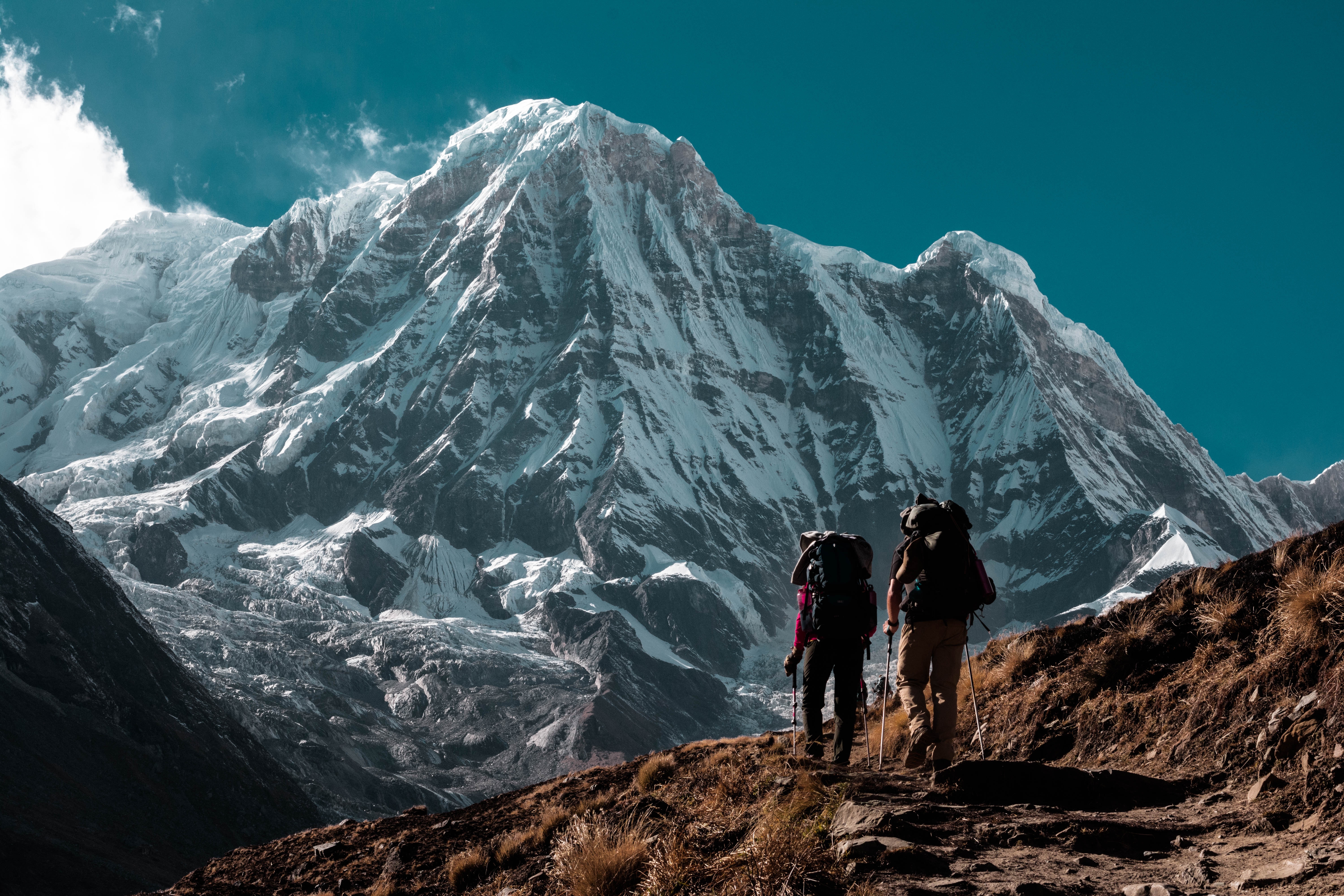 Exactly how are you inspiring your channel partners to reach higher and go further when it comes to selling your solution? If you're not giving partners the insight, education and proper motivation to remain loyal and keep selling, even when the going gets tough, they won't. Simple as that.
Channel marketing is more than throwing resources at your partners, crossing your fingers and hoping they'll use them. Here at Zift, we're big believers in the total package: giving you and your partners not just a platform chock-full of resources and tools to drive your channel program, but really digging into the training, education and motivation they need to sell effectively.
Additionally, helping partners connect with other partners making the same climb can help immensely. Are you fostering an active partner community? This alone can drive engagement and loyalty — as well as crowd-sourcing innovations and great customer service tactics. Here's some tactics to reach the peak of partner engagement.
Proactively Help Partners
You should try to anticipate questions partners have before they have to reach out to you. Have a strong FAQ section at the ready, with common questions like "How do I set up my account?" or "How can I activate a campaign?" clearly answered. This will serve as a map to guide partners from the start — and cut down on emails to you asking the same questions over and over. Having answers available helps partners help themselves and keep moving.
Invite Feedback
Make it easy for partners to give you ideas and feedback. You could go simple, with a suggestion box where they can submit feedback as they think of it, or complex, with a whole open forum where partners can discuss and vote on ideas. Ideally, partners should get a response from you whenever they submit an idea. This could be anything from an automated "Thank you for your feedback. We take all of your suggestions very seriously." to a more personal response. It depends entirely on how much feedback you receive from partners.
Co-present with Partners
Co-presentations with your partners are a great way to help them shine, whether you're presenting to other partners or to end users. You could, for example, work with a partner who has successfully completed training certifications and give a talk together to other partners about the process, or talk to an end user about what the typical implementation process for your solution looks like. Both establish your partner as a thought leader, with you standing in to back up the points they're making.
Praise Successes
Show off your partners and their individual strengths! People love being praised — remember the last compliment you received? Try out a monthly showcase of exceptional partners, whether through a regular mention in a newsletter or an icon next to their name in your online partner community. You could recognize one partner who's going above and beyond with campaigns, or whose users have completed a certain amount of training courses. Play up their strengths and recognize the work partners are doing.
Gamification is another tried-and-true method for showing off partner contributions and efforts. Rewarding partners for high performance and efficiency is a great way to build motivation.


Celebrate Landmarks
When your partners reach a new level of success, take the opportunity to brag about it — and let them shout it from the mountaintop, too. Whether it's celebrating another year working with you or landing a really great deal, you can inspire loyalty by simply calling out landmark achievements. If your partners are putting in the effort to ensure your mutual success, give them credit for it. Additionally, allow them the opportunity to make it public by sharing their milestone online through social media or in your partner community.
As you no doubt know, sales cycles for the B2B world can be pretty long. Partner churn can take a big toll on your ROI — so focusing on retaining your existing partners and keeping them engaged throughout their journey will help your bottom line and reduce costs overall. Partner engagement matters, and it's in your best interest to keep partners striving for more on both of your businesses' behalf. Are you a partner engagement sherpa? Tell us in the comments, or reach out and tell us more.
| | |
| --- | --- |
| | Originally posted on Channel Chatter, by Cameron Sutton. Cameron is a Marketing Content Manager at Zift Solutions. |