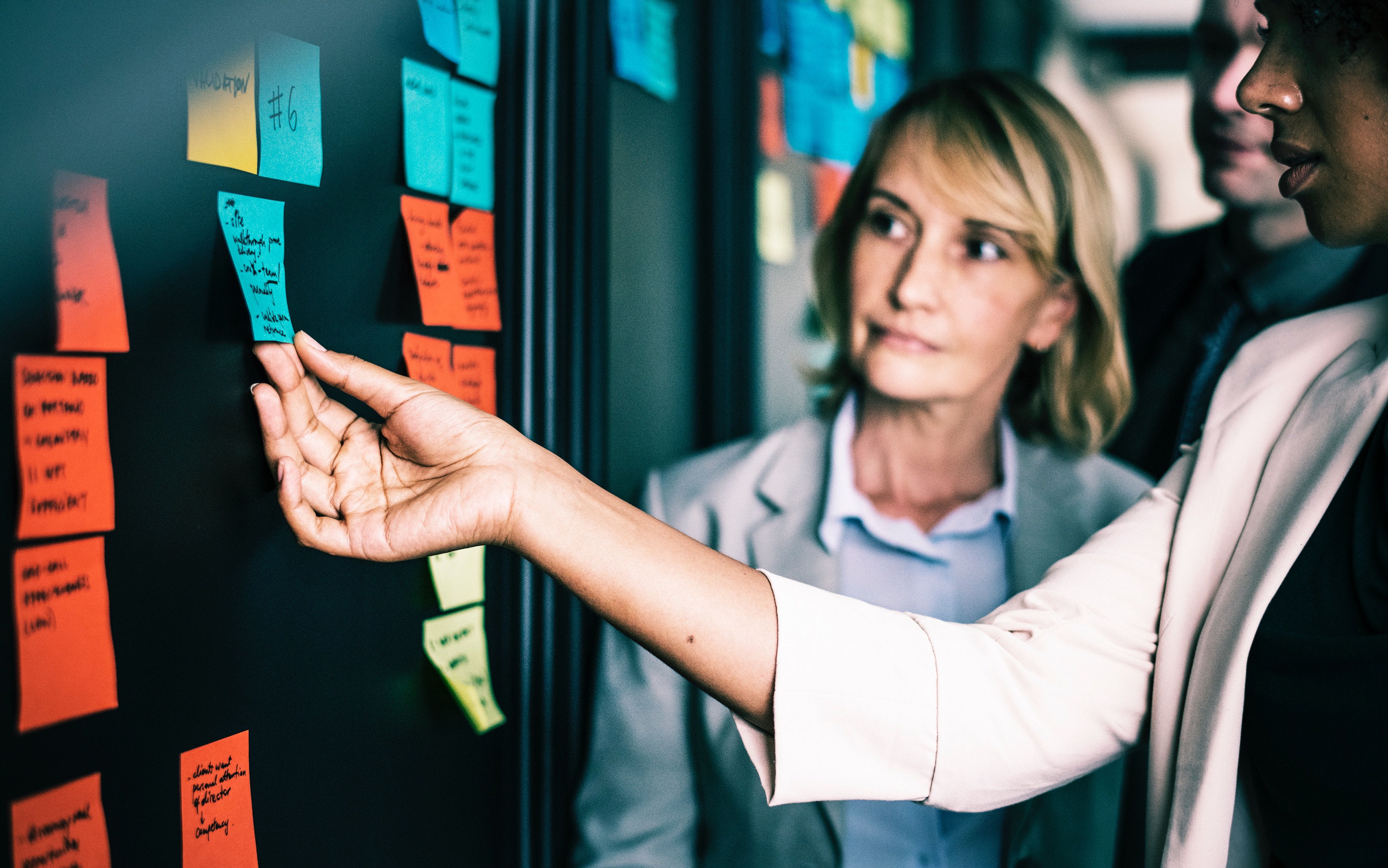 People are people, and we tend to be stubborn when it comes to what we think is right. (You may have noticed this on social media). Everyone has an opinion about everything, from politics, fashion, and sports, to what makes a good channel program. What one person insists is right for their program, another will insist is a terrible idea that will sink the program to its proverbial knees.
We've worked with hundreds of different channel programs over the years at Zift. From established programs with thousands of partners to newly-launched channel programs just getting their bearings. Many of the suppliers we work with have strong opinions about what (they think) their partners want.
But it's important to consider how much of your perception of what partners want is shaped by real feedback from your partners.
We've talked to partners around the world — including those working for you. Our Channel Engagement team talks to them every day. We don't have to wonder what today's channel partners seek out in a program. We know. Here are the big three:
Personalized Portals
Think of partners as an extension of your team and treat them accordingly. I'm sure you're wondering how you can do that and also have any time left in your busy schedule for other pressing tasks. The answer is simple: personalize your partner portal at the individual user level.
A partner who deals exclusively in one of your verticals will have different priorities than one who diversifies their offerings with your entire product line. Marketing users will want to see different elements than a sales rep for their company. Balancing partner needs by catering to their differences, whether it be by role, geographical region or vertical, is a great way to increase partner satisfaction.
Moreover, consider how you communicate with partners. Do you use email blasts to share information, or as an opportunity for engagement? Everything your company touches is a branding opportunity. Keep that in mind as well; A uniform approach to relaying information that matches what your partners know about the company is an impressive touch.
Supplier-Side Engagement
Everyone talks about how to engage partners. Start by being engaging yourself. Make your channel program an interactive experience. It's not just you communicating information to partners through a megaphone. Look for ways to invite conversations, and listen.
Having an active, inviting presence on social media is a viable method here. Keep an eye on what partners are saying about you online and how they are reaching out to you. Most importantly, respond to requests for help or feedback. Partners take notice if you're present, answering questions and resolving issues.
Availability
If your social channels are available wherever your partners are, your platform should be too. Your portal and assets should be mobile-friendly (with Zift, that's a piece of cake — our entire platform is optimized for mobile and desktop usage) for your partners' digital life.
There's another kind of availability as well. Is your program translated to your partners' native languages? Do you have assets and campaigns for more than one language? If not, you're eliminating potential partner investment in your program. If it doesn't fit their needs, they won't be motivated to keep selling. Meet partners where they are. You'll reap the benefits in your revenue and ROI.
Pull it Together with a Partner-First Approach
We've talked about the benefits of a partner-first mentality before, and it's a message you don't want to miss. One question before you start clicking: In your talks with partners, have you noticed any common trends on what they like or don't like? Leave a comment and tell us all about it.
For more information on the changing channel field, get the eBook, "Reinventing Channel Marketing."
| | |
| --- | --- |
| | Originally posted on Channel Chatter, by Cameron Sutton. Cameron is a Marketing Content Manager at Zift Solutions. |