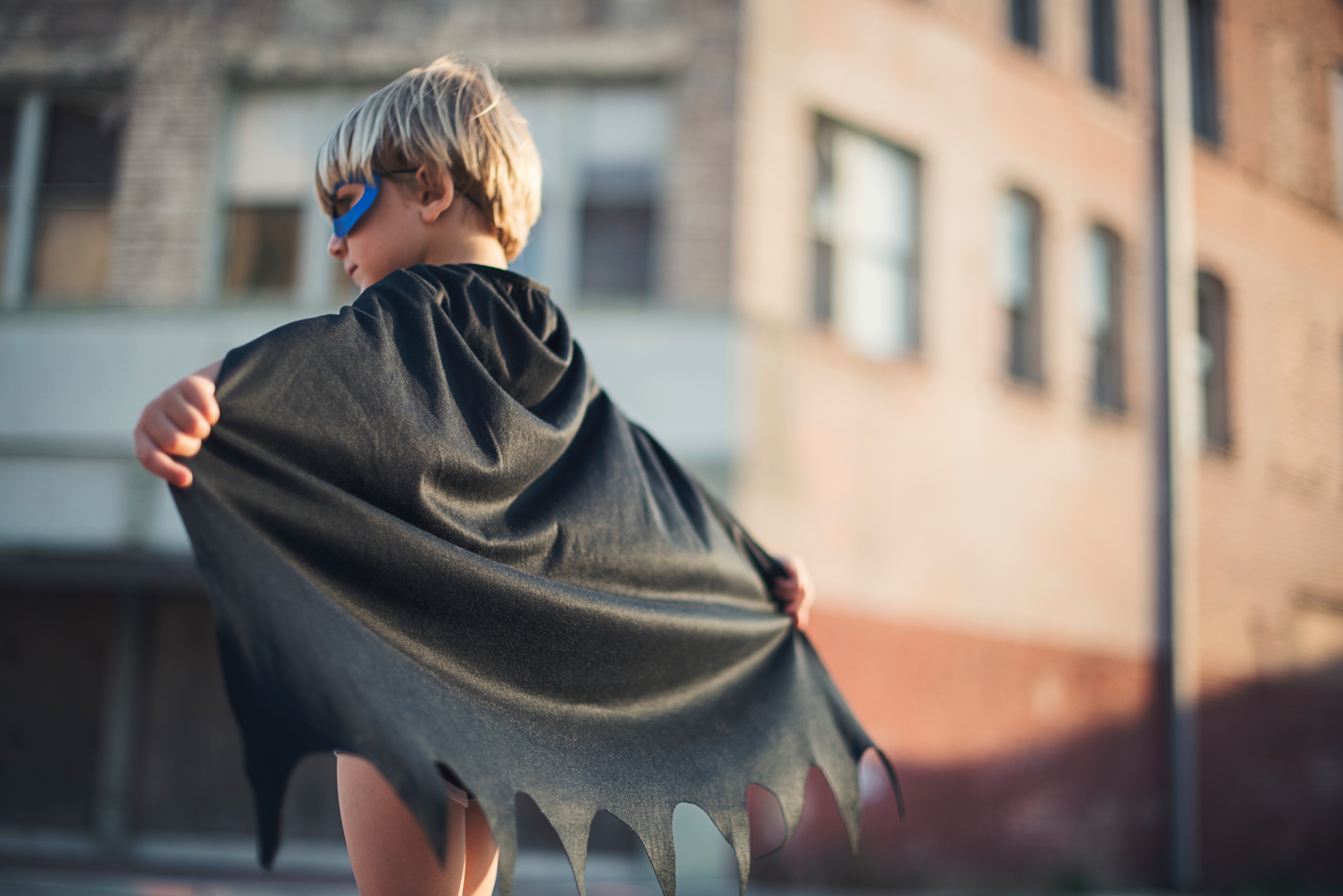 Your partners may need a hero.
Sure, there's no burning building or cat stuck in a tree, but there's still something you can save them from: a poorly-designed portal page that they'll click around once and then never touch again. They need your guidance on what to do, but what more can you be doing? Are you saving your partners, or leaving them high and dry?
I presented during Demand Gen Report's and Channel Marketer Report's Channel Week last week. During the webinar, I talked a fair amount about creating an experience for partners that will keep them coming back. Many partners will log in once and never again. We're trying to prevent that from happening.
More specifically, how you can integrate this knowledge into a big victory for your program's portal page? Here's how you can save the day for your partners:
Keep it simple
You wouldn't add too many details to your logo. Most superheroes have one distinctive logo and that's about it. Your partner portal should take this lesson to heart — keep the design of your space simple and easy to process and navigate. Don't overwhelm your partners with too many options; if needed, you can segment what partners see by their specific verticals. Cater to what will best help them.
Greet partners at the door
Batman felt most at home in the Batcave. Your partners should feel comfortable with your portal, too. Think of it as an extension of your brand. Partners should find it familiar and easy to step in. More importantly, though, it should feel like you're standing at the door waving partners inside. An onboarding process that walks your partners through and shows them how to use all your program's assets will help engagement as well. Your goal should be to get them feeling right at home and activating campaigns for themselves as soon as possible.
How can you make them feel welcome? One of our customers uses an automated educational module with first-time users to help ease them into the platform. Partners log in and immediately have help ready and waiting to assist them.
Acknowledge your partners
I'm a big believer in the partner-first approach — it just makes sense to provide your partners with material they'll be eager to use to market your product or solution. Your platform should acknowledge your partners' unique experiences and be personalized accordingly. You know their job titles, their locations, their verticals and the languages they speak. A personalized portal is within your means to achieve. Step it up a notch with customized options and support.
Want more details on the Channel Week discussion? I covered much more than just how helpful your portal can be in keeping partners engaged. Learn how to use your superpowers for good at Demand Gen Report's site, where you can find a recording of the webinar as well as several useful links to help your partner portal pack a punch.
| | |
| --- | --- |
| | Cameron Avery is senior vice president of business development at Zift Solutions and leader of Zift's Channel Center of Excellence. Previously, he was the CEO and Founder of Elastic Grid. |