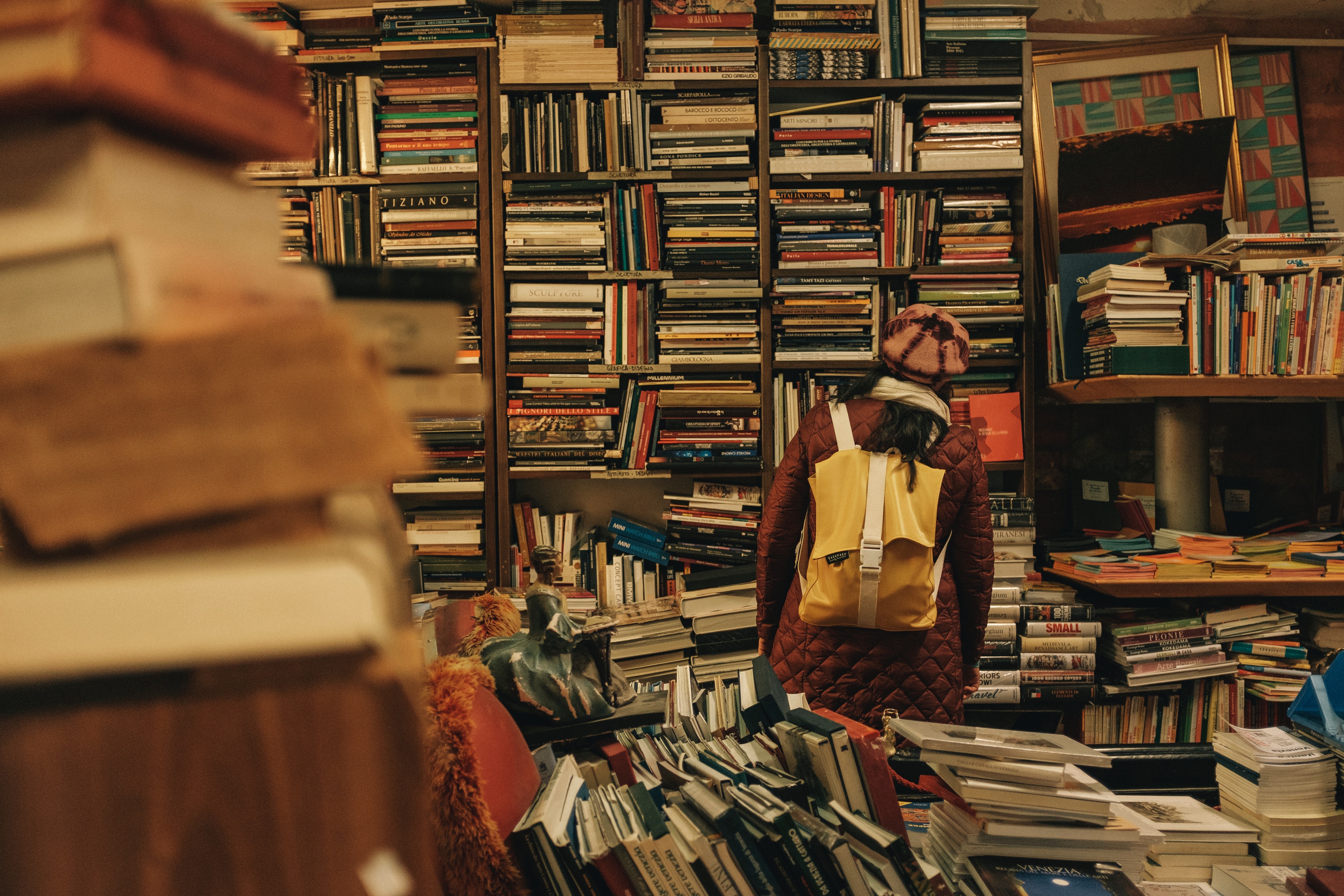 You walk into a bookstore. You aren't sure what you're looking for, but you know it's not a mystery novel. Yet the salesperson approaches you and talks up mystery novel after mystery novel, not letting you get close to the action-packed thriller that looks perfect for you. You end up leaving the store empty-handed, too frustrated by the experience to even buy the thriller. Does this sound familiar?
You're providing a good amount of content, campaigns and collateral to your partners, but they aren't using it. What's keeping engagement down? Your content perfectly describes your solutions. It adds a space for partners to co-brand. It makes no sense to you that they're not leveraging the content you're churning out.
But what you're seeing isn't what your partners see. You're offering them mystery novels over and over again when that's not what they're looking for. Give partners a story centered around your product or solution.
Are you tailoring your content to what your partners want, or to your end-users? Partners are going to be looking for different factors in choosing their promotional material, and what you think they'll like isn't necessarily what they will. Are you presenting them with content they're interested in? Will it enable conversations and relationships between partners and end-users?
Let's outline that story I mentioned earlier. The first chapter of your story should frame the partner as the hero, the thought leader to end-users. This should be the main point of your story. Your partner, the hero, is going to swoop in and save the end-user's day with pain point resolution. To close out the story, you'll validate that your solution is the answer to the problem the hero is solving — a case study would be good to use here. If your campaign offerings aren't channel-ready, aren't allowing your partners to be heroes, you are not enabling your partners to succeed as best as they could.
It is hard to get that content out the door, though. Channel teams are often not part of discussions on campaign details, since they are usually not part of the global marketing team making most creative decisions. Your team may not have the resources to handle creating entire new campaigns, but releasing campaigns focused on your product or solution set alone isn't going to cut it. Campaigns can't be a couple of emails. You should have an entire nurture flow around the story of your product and solutions.
You've got to have content that caters to what partners want. They simply won't be able to generate the leads you both want if you're not giving them content that's relevant. The only way forward is to build campaigns partner-first. Your partners' time is too valuable to waste with manual campaign activation, so make campaigns easy to activate and as automated as possible. Even your most tech-savvy partners will love that.
Listen to your partners. Talk to them, and get feedback as often as possible on your content offerings. This is especially crucial for B2B IT companies, who do a significant amount of business through the channel. Don't hand them mysteries when they're looking for an action novel.
| | |
| --- | --- |
| | Cameron Avery is senior vice president of business development at Zift Solutions and leader of Zift's Channel Center of Excellence. Previously, he was the CEO and Founder of Elastic Grid. |