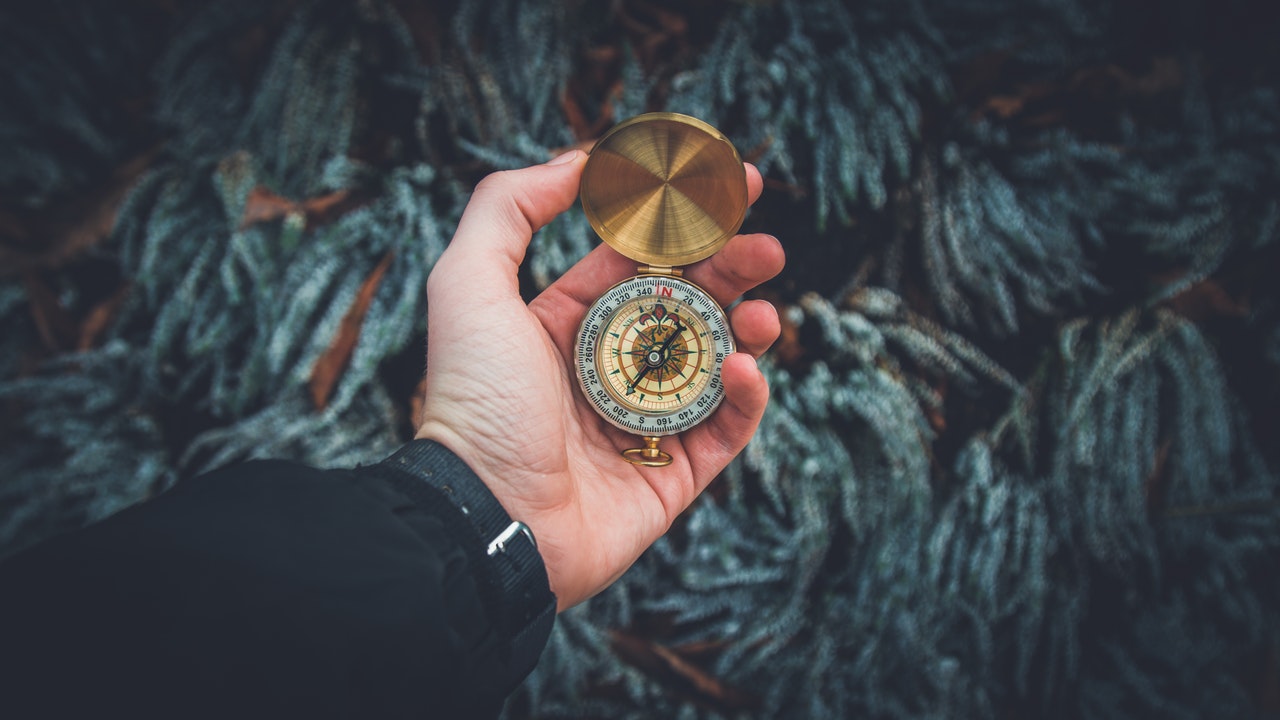 If you've been in channel marketing for more than a couple of years, you've noticed the change in what partners want from vendors and, more broadly, how marketers are operating in the modern channel. Marketing has become a game of data, with a strategic and precisely-targeted approach, which means that your tried-and-true tactics may no longer be as effective as they once were.
Our new eBook, "Reinventing Channel Marketing," includes helpful tips on getting ahead of the changing landscape.
Provide Partner-Pleasing Features
Provide partners with nurture-flow campaigns that target their interests and concerns. Profile your partners to make sure you're focusing your marketing attention on the right areas – you may want to promote one product in particular, partners may want to focus on what's keeping them in business. Along that vein, provide marketing campaigns that will be engaging to all your partners, not just the top sellers. Partners are more likely to be loyal if they can easily locate and run campaigns for the other brands they sell, too.
Digital Prowess Pays Off
Cloud-based solutions make digital marketing a stronger priority for vendors than ever before. The modern consumer expects personalized, real-time interactions from resellers, and since most consumers have at least one internet-enabled device near them constantly, it's important that marketers take advantage of this proximity and chance to make a good impression. Partners expect this level of convenient interaction from vendors as well.
Quality Content Counts
One way most vendors can potentially influence customer decisions is to frame their marketing content with the end-user in mind. Most vendors have very little interaction with the end-users of their product or solution, and as a result their content can be focused more on individual products or even the vendor. Customers should keep in mind that end-users want content that addresses the challenges and needs they have, instead of something that strictly discusses the product.
For more information on the changing channel field, get the eBook, "Reinventing Channel Marketing."
| | |
| --- | --- |
| | Originally posted on Channel Chatter, by Cameron Sutton. Cameron is a Marketing Content Manager at Zift Solutions. |