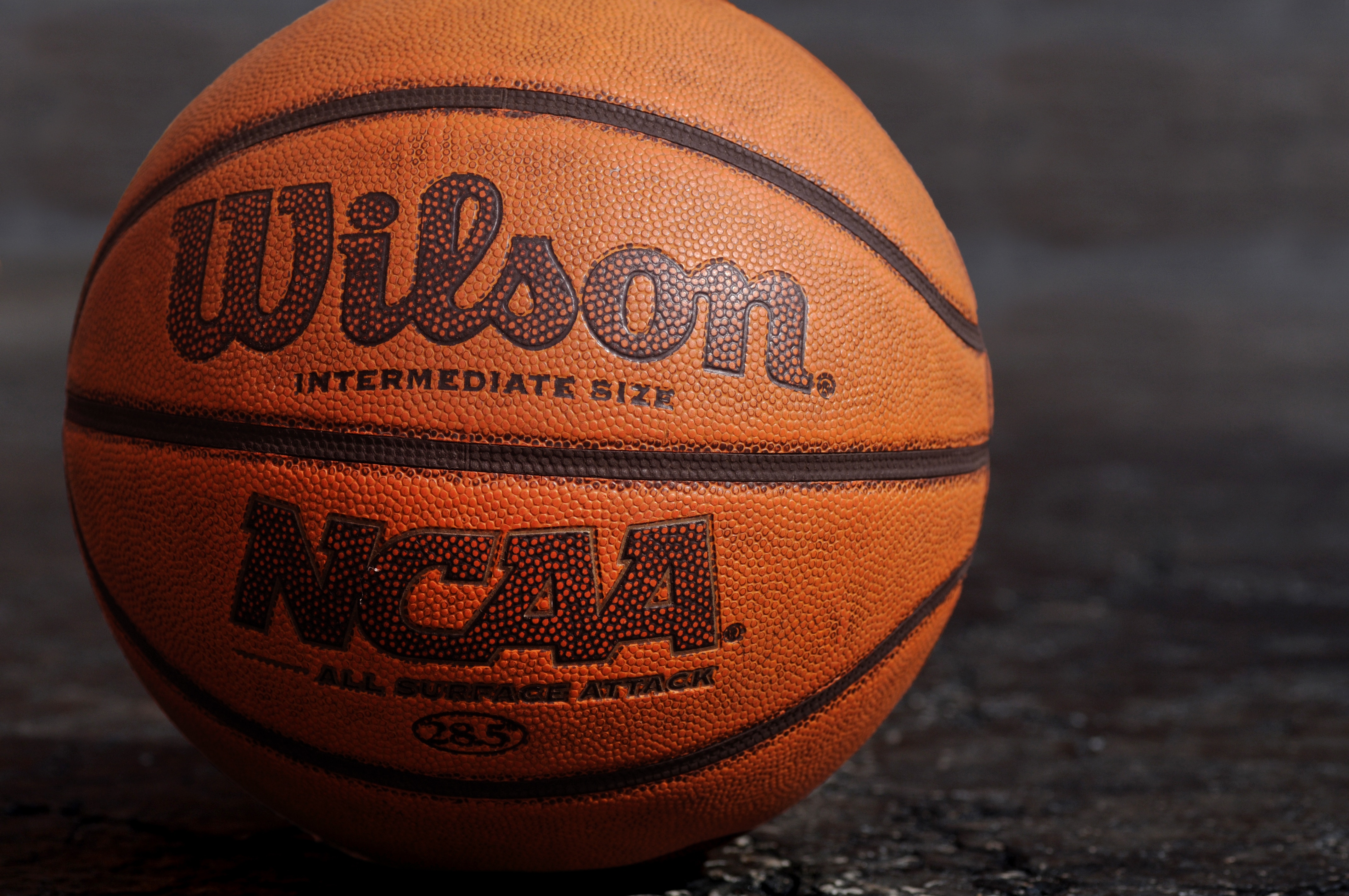 As the NCAA Final Four draws to a close with the National Championship tonight, I can't help but think about some of the great stories. The first time a 16 seed has beaten a number 1 with UMBC taking down overall top seed Virginia. The cinderella story that put Loyola-Chicago into the Final Four (maybe with some spiritual help from Sister Jean). Or the run by Michigan through the tournament without having to play a team seeded higher than 5.
However, one thing missing from the Final Four this year – One and Done freshmen.
Barring anything crazy at the 2018 NBA draft, there were no freshman first-round draft picks playing in the Final Four. This is only the fourth time since the NBA implemented its "one-and-done" rule in 2006 mandating that players be at least one year removed from high school (read: done a year in college) to be eligible for the draft. The thinking is that it gives their future players more time to develop. Others believe it makes a joke out of the college system by forcing talent grudgingly into a recruiting system where they have no plans to contribute long term.
By now, you might be wondering why I am bringing this up on Channel Chatter. Hopefully you don't buy into "one and done" when it comes to your channel marketing. If years were tactics, you need more than one to succeed. As Zift's Chief Strategy Officer, Laz Gonzalez often says, "It's simply not a one-sum game anymore." You need to be able to tell a story using multiple, integrated marketing tactics that not only grab a buyer's attention, but holdit as well.
What does this look like? Generally, an integrated mix of inbound (SEO, website, content, blogging, social media, etc.) and outbound (advertising, trade shows, telemarketing, cold calls, direct mail, etc.) tactics help increase marketing program effectiveness. You need to provide your channel partners with real campaigns and programs to generate demand using scripts, playbooks, multi-touch campaigns and value-added content that is easily accessible in a way that keeps partners coming back for more. You need them in it for more than a freshman blitz.
Some of the top teams today have managed to thrive in the one-and-done era. Think Kentucky. Look at Duke. But they are the exception, not the norm and neither was able to use that strategy to get to the Final Four this year. You need exceptional for your channel marketing, and the best way to get it is using a full bench.
Originally posted on Channel Chatter, by David Buffaloe, Zift Solutions VP of Marketing.

As SVP of Marketing, David is responsible for all aspects of marketing including strategy, tactics and programs needed to create interest, demand and recognition for Zift Solutions.