Overview
Things change at your partner locations and you will need to be able to edit partner information. Suppliers manage partner details in the Partner Details view.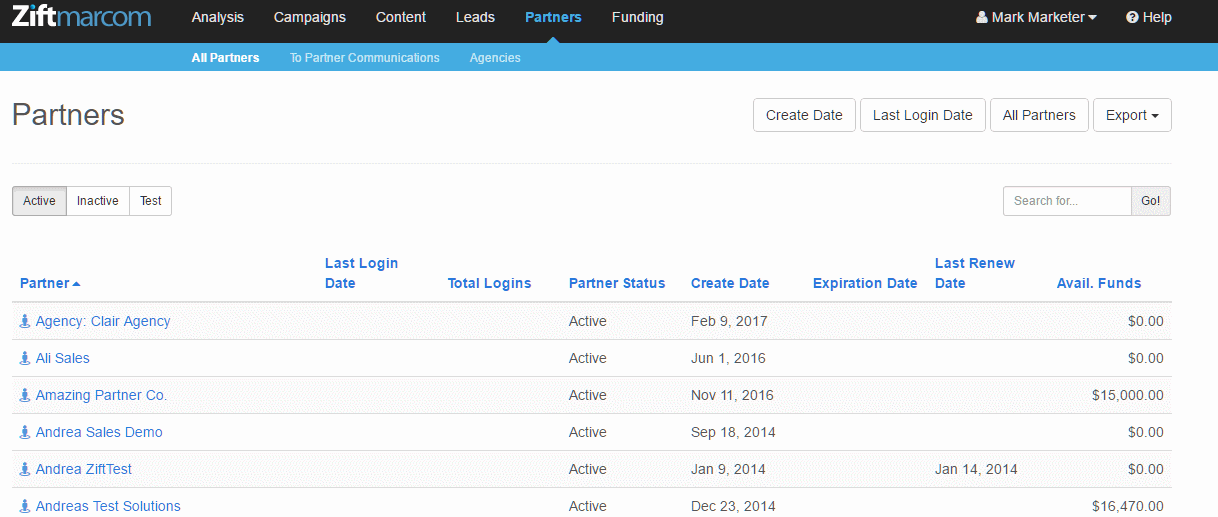 How to Edit Partner Details
From Partners > All Partners, select a partner from the list.
From the Partner Information line, select Edit.

Edit lead owners, language, version, partnership level, PID, products, theater, dashboard messages, and more. These details vary by partner.

Select Save.