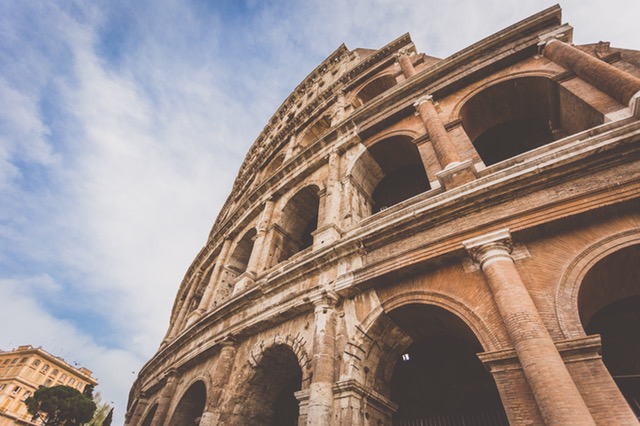 We've learned a lot here at Zift by working with the Manufacturers Alliance for Productivity and Innovation (MAPI). Our recent joint research pointed to a serious disconnect between manufacturers and their channel partners. However, it was also abundantly clear that today's manufacturers put a high priority on growing and collaborating with their channel partner communities.
Building on our insight and relationship with MAPI, Zift is taking a deeper dive into the challenges facing manufacturers and their channel communities in an exciting new series of videos.
Rome Wasn't Built in a Day (Your Partner Community Won't Be Either)
The first video in this co-produced series provides clear-cut advice for Building Channel Partner Programs that Scale. In it, Laz Gonzalez, Zift's resident channel expert and Chief Strategy Officer, discusses:
Taking a bottom-up approach to channel marketing automation
Creating a pilot with a limited set of tactics – and a limited number of partners
Developing a roadmap for success that includes multiple steps that align with your partners' marketing journeys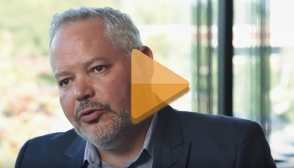 Watch more here to see how aiming small at first can help manufacturers build much larger, and more successful channel partner communities in the long run.
Originally posted on Channel Chatter, by David Buffaloe, Zift Solutions VP of Marketing.

As VP of Marketing, David is responsible for all aspects of marketing including strategy, tactics and programs needed to create interest, demand and recognition for Zift Solutions.